Back to calendar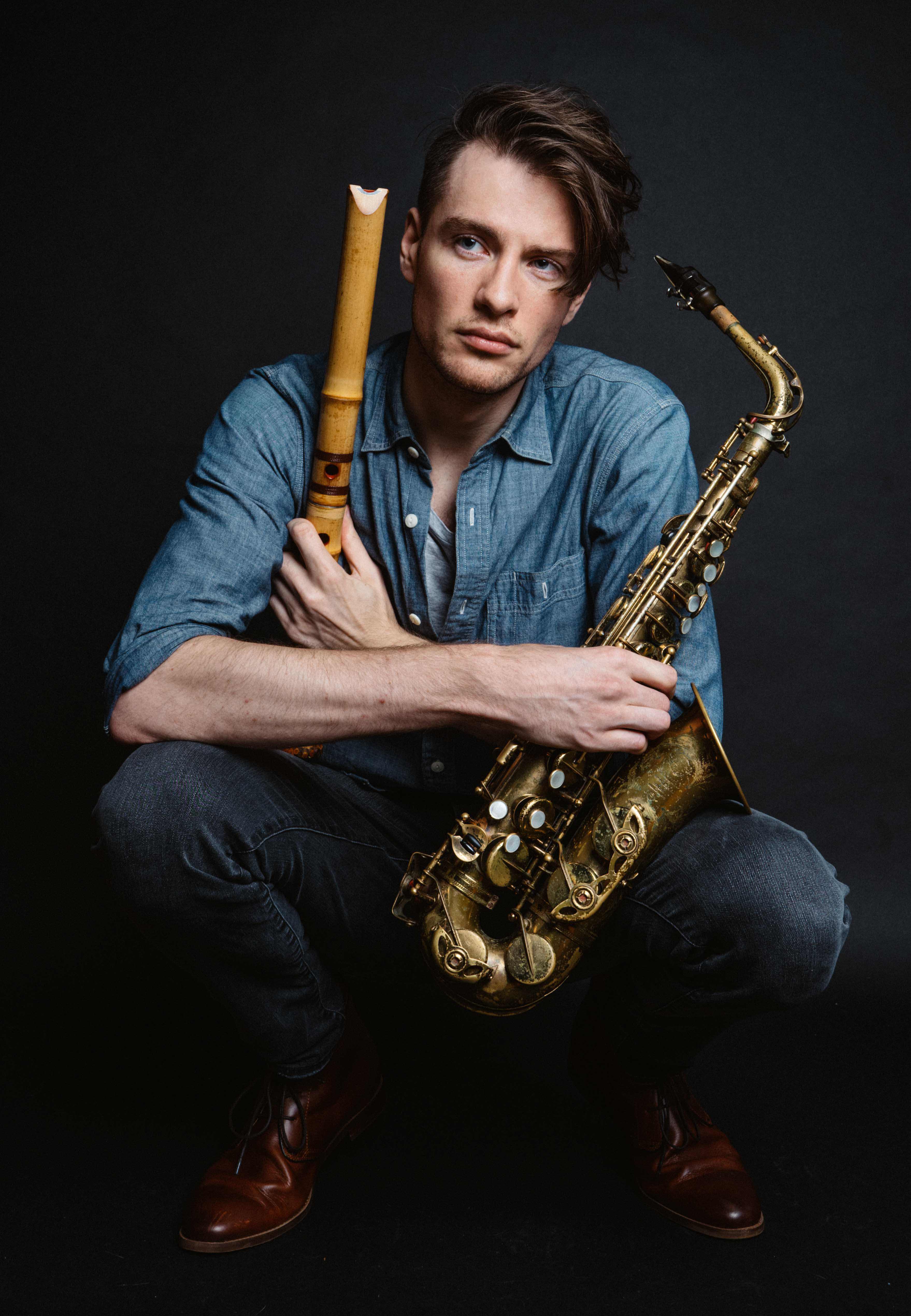 Zac Zinger Group — Saxophonist, Shakuhachist
The Glade
Join Zac and his band to celebrate the release of Zac's new EP, "The Way Things Used To Be." You'll be treated to an evening of original music combining elements of jazz, funk, classical, Japanese traditional and Chinese traditional music. Plus, they'll be joined by special guest, Grammy-nominated violinist Jeremy Kittel.
Zac Zinger is an award-winning composer, arranger, orchestrator, music supervisor, and multi-instrumentalist with years of experience in a wide variety of mediums. His innovative technique and style on the shakuhachi, as well as the unique multicultural blend of his compositions have garnered critical acclaim at home and abroad. His credits include Street Fighter V, League of Legends, Lord of the Rings: Rings of Power, Super Smash Bros. Ultimate, Elden Ring, PubG Mobile, Final Fantasy XV, Jump Force, and Mobile Suit Gundam: Side Stories.
Zac plays saxophones, shakuhachi, flute, clarinet, EWI, and a host of world flutes. He has worked with Sir Paul McCartney, Branford Marsalis, Michael Bublé, Dionne Warwick, Audra McDonald, Bear McCreary, and Tituss Burgess, and is a regular member of the Grammy Award-winning 8-Bit Big Band and Adam Neely's Jazz School.
In 2017 with a fellowship from the Asian Cultural Council, Zac conducted a five-month residency in Tokyo, Japan. 2020 he received a grant from Salon De Virtuosi "for his exceptional talent and dedication to cross-cultural musical presentations." He has received four consecutive ASCAP Young Jazz Composer Awards and the Johnny Mandel Prize, and taken 1st place in the Tribeca New Music and USA Songwriting composition competitions.
Website: http://zaczinger.com/