Back to calendar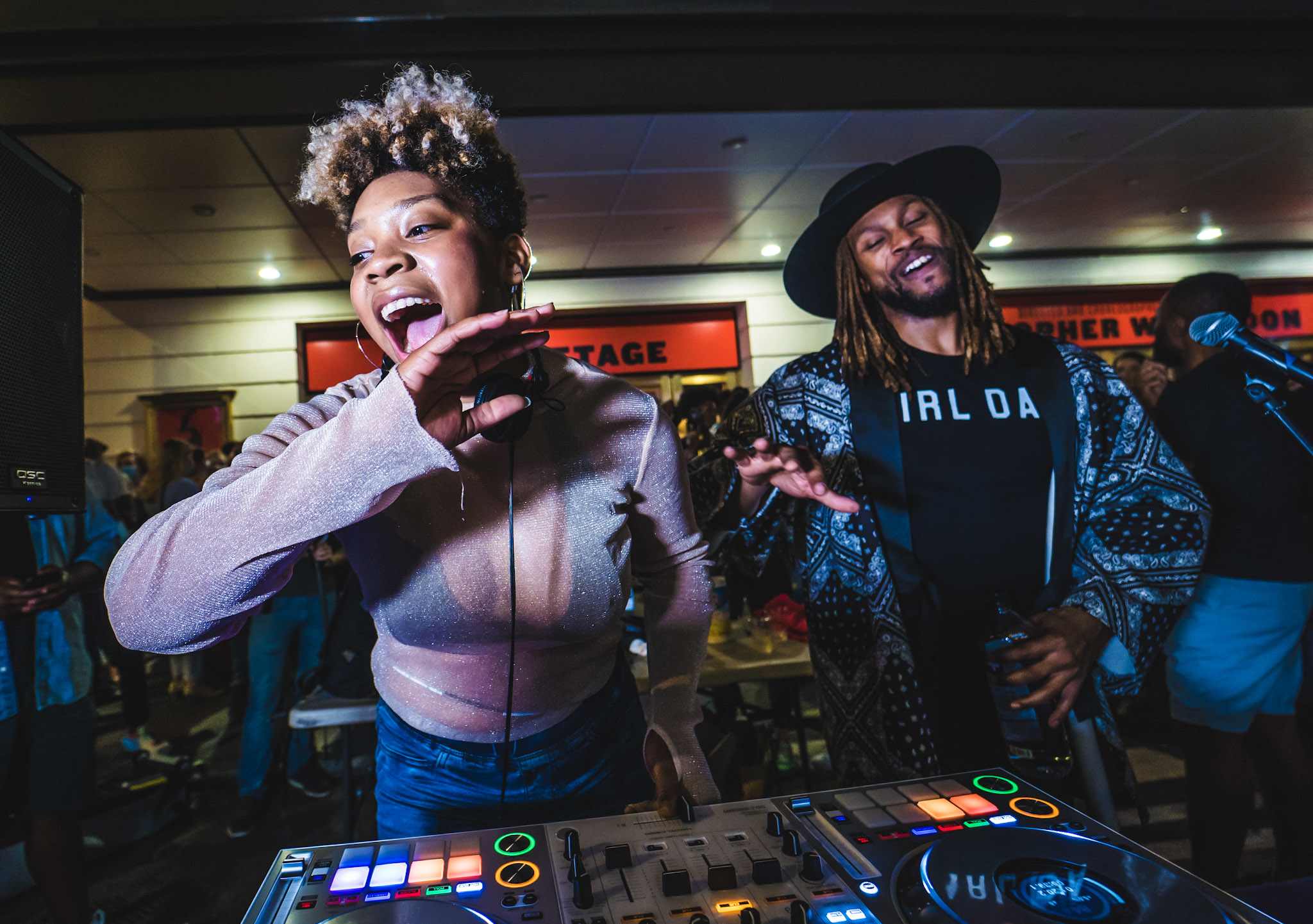 S.N.O.B (Sunday Night On Broadway) – DJ
The Play Ground
S.N.O.B. (Sunday Night On Broadway) is a popup community dance party and safe space for artists and creatives to blow off some steam. Hosted by DJ Duggz, DJ Ari Grooves, and Emily McGill, S.N.O.B. is an end of the (production) week celebration.
S.N.O.B. offers those in the arts a chance to come together as a community and connect with good people and great music – founded by Broadway folks, the community has expanded to welcome opera singers, symphonic musicians, ballet dancers, and artists across disciplines.
DJ Ari Grooves and DJ Duggz are well-loved party architects who know how to bring the exact energy the crowd needs. Creating the perfect musical map throughout the party, the dance floor is smokin' hot and the music is a vibe!
For more, visit snobbway.com or find us on Instagram @snobbway