Back to calendar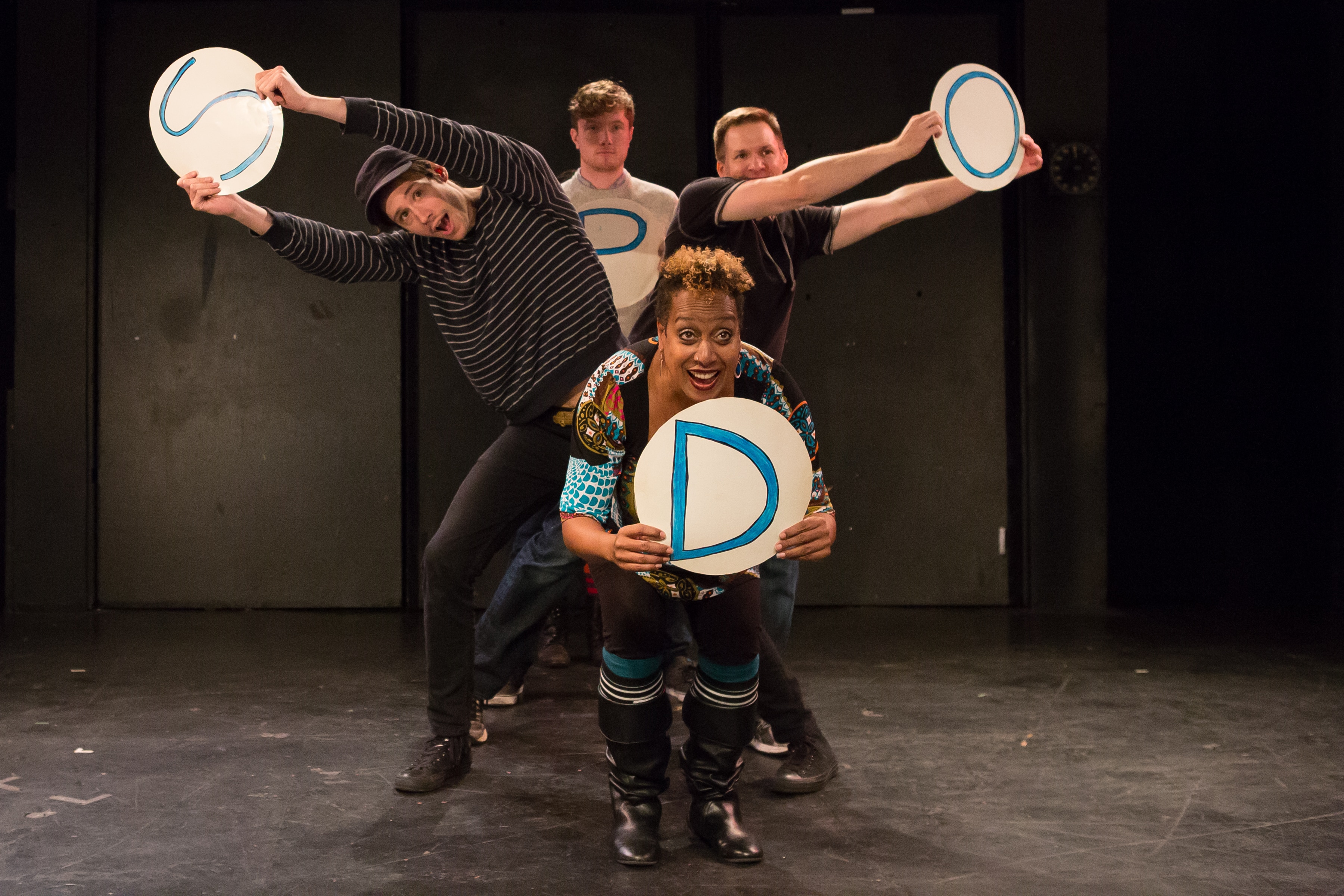 NY Neo-Futurists
The New York Neo-Futurists are a radically dynamic ensemble of multidisciplinary artists who write and perform original work rooted in the truth of their own lived experiences. They fuse elements of poetry, game, and performance art to create ever-changing theater and other artistic experiments to respond to the world around them. Since opening in Brooklyn in 2004, the NYNF have premiered over 6,000 plays and have become a downtown New York institution. In addition to performing The Infinite Wrench fifty weeks a year and producing Too Much Light Makes The Baby Go Blind from 2004 until 2016, the New York Neo-Futurists have been a stalwart presence in the Off-Off Broadway community, having won numerous Innovative Theatre Awards and Drama Desk nominations. The company was honored at the 2018 Fresh Fruit Festival Awards with the Honeyberry Award for Unrecognized Service to the LGBT Community. The Infinite Wrench unleashes a barrage of two-minute plays, and while each one offers something different, be it funny, profound, elegant, disgusting, topical, irrelevant, or terrifying, all are truthful and tackle the here-and-now, inspired by the lived experiences of the performers.
Instagram & Twitter: @nyneofuturists
Website: nynf.org
*This event is part of Our Second Annual Storytelling Festival.