Back to calendar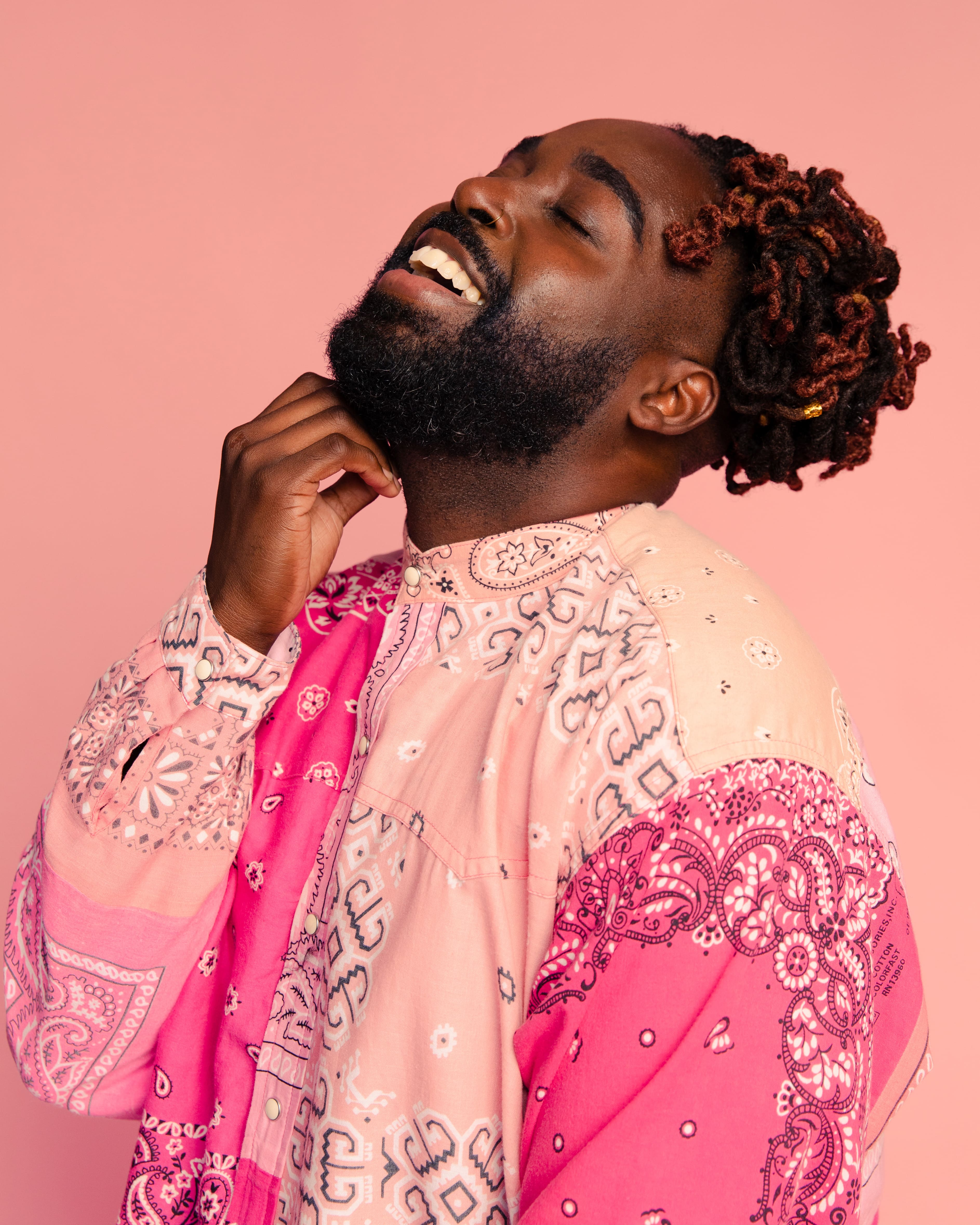 Mykal Kilgore — Singer, Songwriter
The Glade
Grammy nominated singer-songwriter Michael Kilgore sings music that mixes gospel, R&B and country.   
Mykal Kilgore'sartistry cuts through traditional barriers and represents the hope of gospel, the soul of R&B, and the vulnerability of country. The singer/songwriter's debut album, A Man Born Black was released in 2019 and was an exploration of faith, loss, the stumble and spills on the way to maturity, and the beauty of hope and love.
A born and raised Floridian, his voice caught the attention of Tony® and GRAMMY® Award winner, Billy Porter during an audition. Porter's careful mentorship opened lanes for Kilgore to move to New York City and enter the Broadway world. To date, his credits include Motown the Musical, The Book of Mormon, and hair. Mykal has consistently chosen roles that elevate the positive representation of people of color including The Wiz Live! (NBC) and Jesus Christ Superstar Live in Concert(NBC). Most recently, he appeared in Songs for a New World, Stephen Sondheim's Into the Woods and The MUNY'sSmokey Joe's Cafe. With the release of "The Man In The Barbershop," Mykal has once again stepped into the forefront to share his unique perspective with the world. As a Black queer man, Mykal uses his platform to serve as a change agent for civil rights as well as issues affecting the LGBTQ+ community.
Website: https://www.mykalkilgore.com/
Instagram: https://www.instagram.com/mykalkilgore