Back to calendar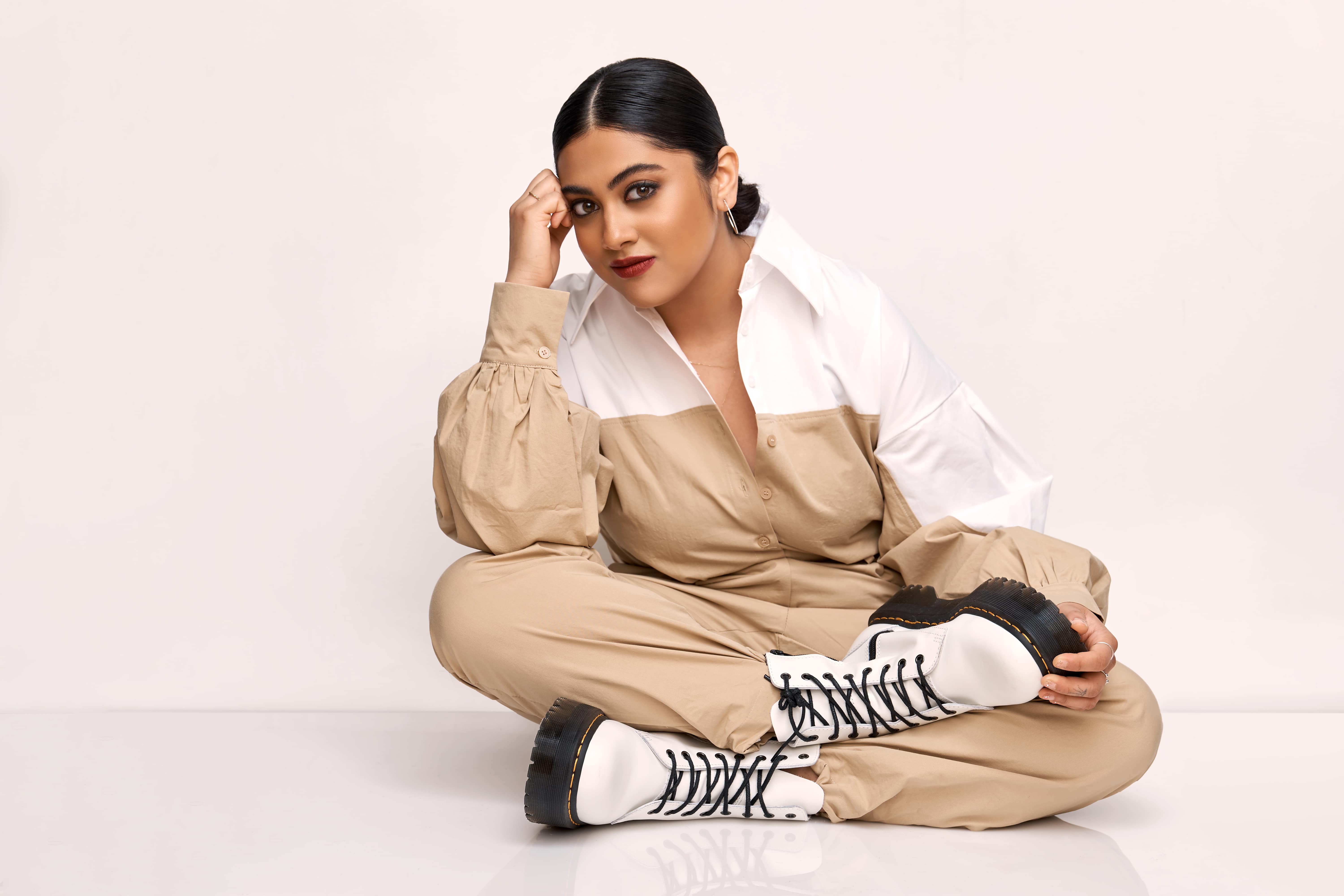 Kuhoo Verma — Vocalist
The Glade
What makes this land your land? 
After recently unearthing old journals and artifacts in her childhood home, vocalist and actor Kuhoo Verma created heart land in an effort to search for an answer to this question. Weaving together songs from such genres as folk, country, and Americana together with recitations of writings throughout her life, Verma uses her unparalleled gift of storytelling and her captivating voice to grapple with issues of identity and otherness, and through the journey, discover what it truly means for a place to feel like home. 
KUHOO VERMA (she/they) can currently be seen in a starring role in the Netflix film Murder Mystery 2. She is known as the breakout star of Hulu's original film Plan B and will next be seen in the independent feature Space Cadet. Kuhoo previously starred in the Berkeley Rep production of Dave Malloy's Octet after originating the role at the Signature Theatre, for which she won the Lucille Lortel Award for Outstanding Featured Actress in a Musical and the Drama Desk Award for Best Ensemble. Their other credits include the Oscar-nominated The Big Sick. A versatile musician and vocalist, they recently sang the title role in the opera Les Larmes d'Eugénie, which was presented by Cartier at the 2022 Venice International Film Festival. They have also performed in music venues all over New York City including Lincoln Center, Town Hall, Symphony Space, Little Island, and Joe's Pub.
Social Media: @therealkuhoo