Back to calendar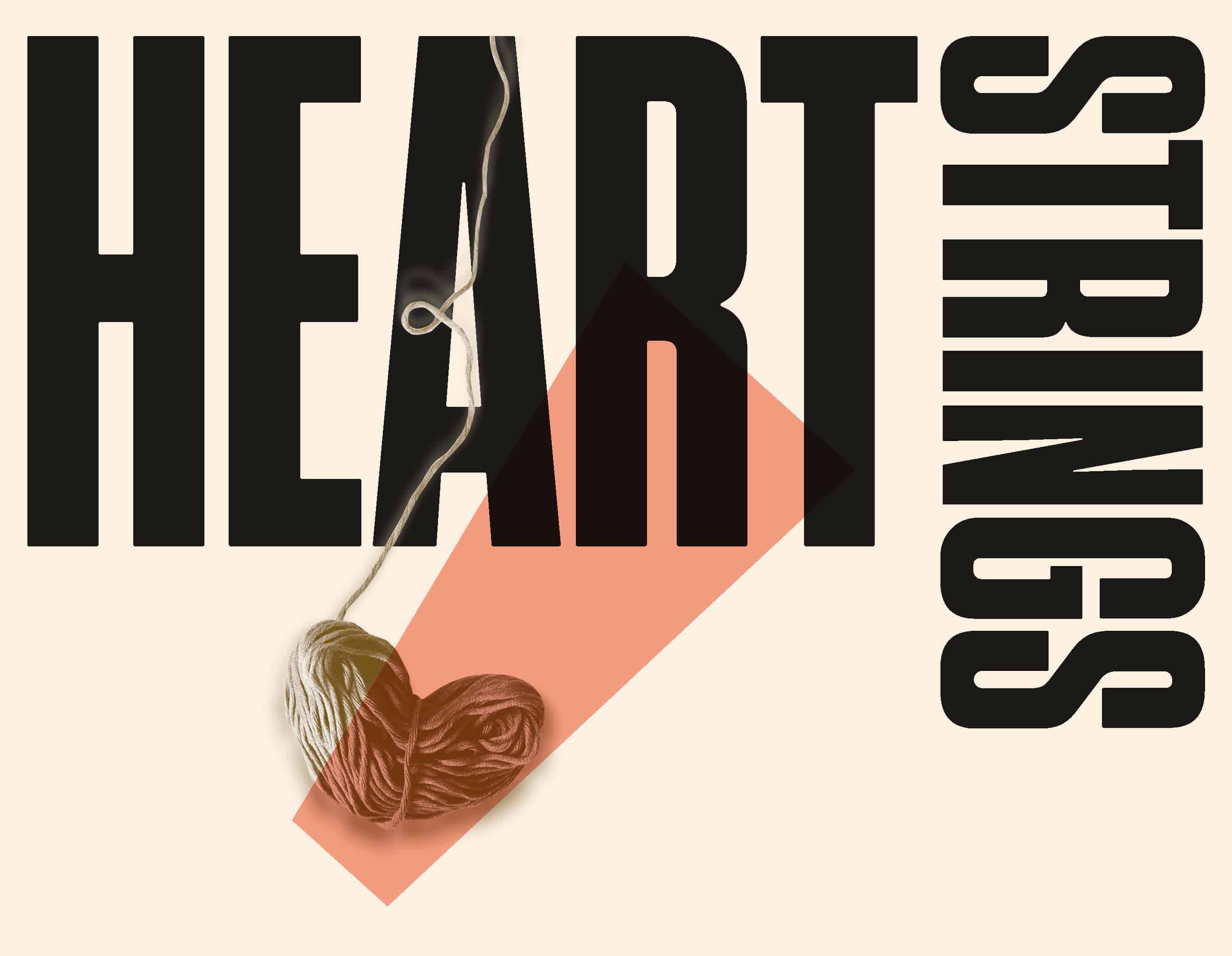 Atlantic for Kids: Heartstrings
On a little island in the middle of the Pacific, two girls face a big storm, a clash of cultures, and the knots of sibling rivalry. Following the treasured Hawaiian tradition of adoption, the hanai children untangle what it means to be family and learn the commitments and responsibilities that come with loving someone. Set in a Hawaii before statehood, the story is told using the simple and beautiful hei, Hawaiian string figures which are like Cat's Cradle, and teaches that family is defined by how people take care of one another.
https://atlantictheater.org/production/heart-strings/
Recommended for ages 6 and up.