Back to calendar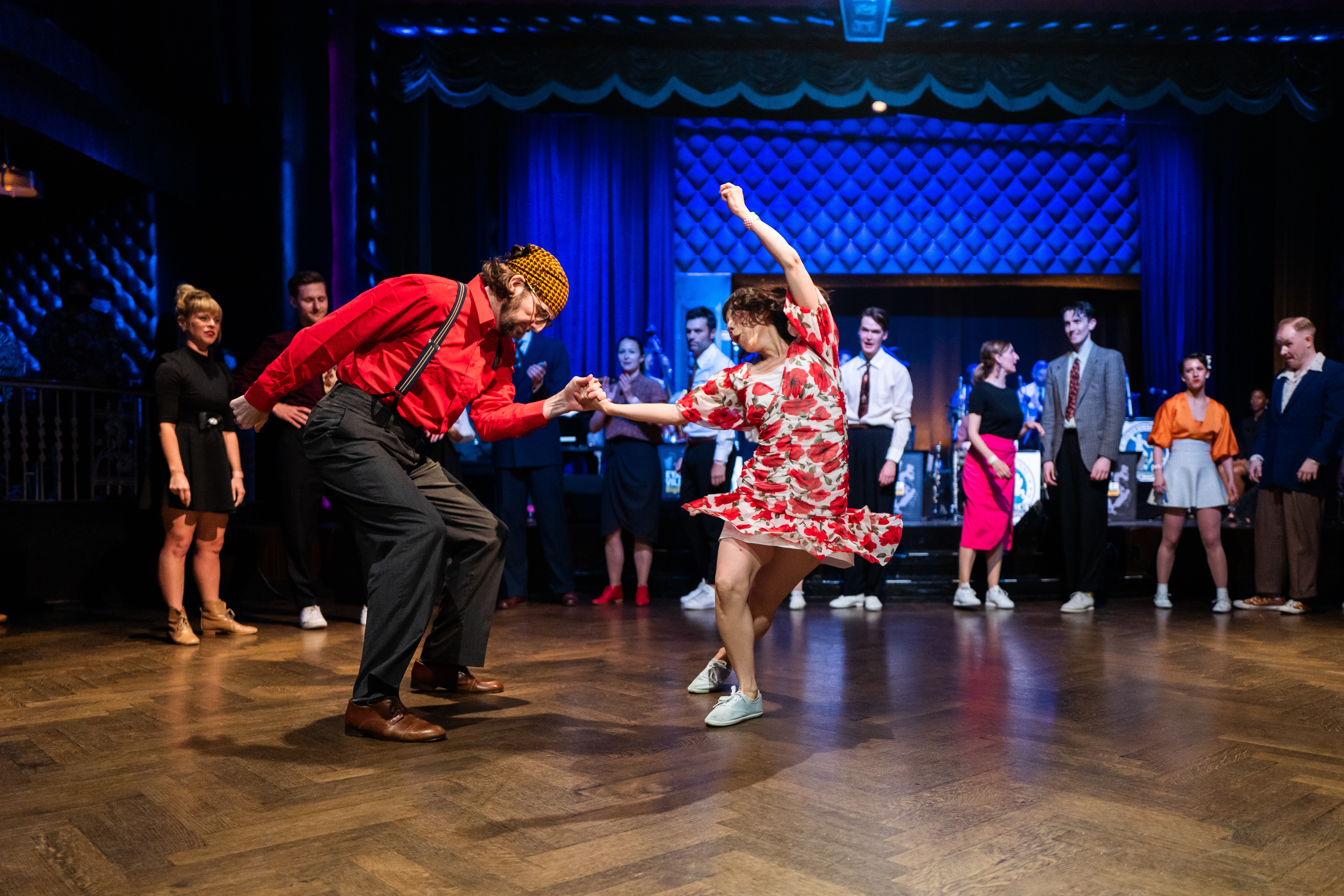 Hot Rhythm Lindy: Jazz Band & Dance
The Play Ground
We are a group of professional musicians and dancers specializing in swing and traditional jazz.
When a lively jazz band plays, and the spirits of the players rise, so too does the music, and the people listening can float their souls on the swelling tides of this quintessentially American music. Audiences can find something interesting to listen to and look at, whether they are 9 years old or 90. At this particular performance, we will be focusing on the swing era – the 1930s and 40s – and honoring some of its greatest musicians, including Duke Ellington, Count Basie, Lester Young, and Benny Goodman.
Along with the live music, dancers will perform Lindy Hop, a Black American social dance style which emerged in Harlem in the 1930s and which is practiced all over the world today. Lindy Hop is known for its ebullient and vibrant energy, and its improvisational nature. While interacting with musicians, dancers will convey their interpretation of music through dance steps and add their own personal expression and rhythm. It is our joy to present the dance with live music performed by the excellent musicians of the Jen Hodge All Stars.